ZO Skin Health forward thinking allows our provider to focus on your needs while scientifically changing your skin's physical condition. This is not a temporary fix but a commit to change for younger, healthier looking skin. Our online shop gives you full access to your skin care needs.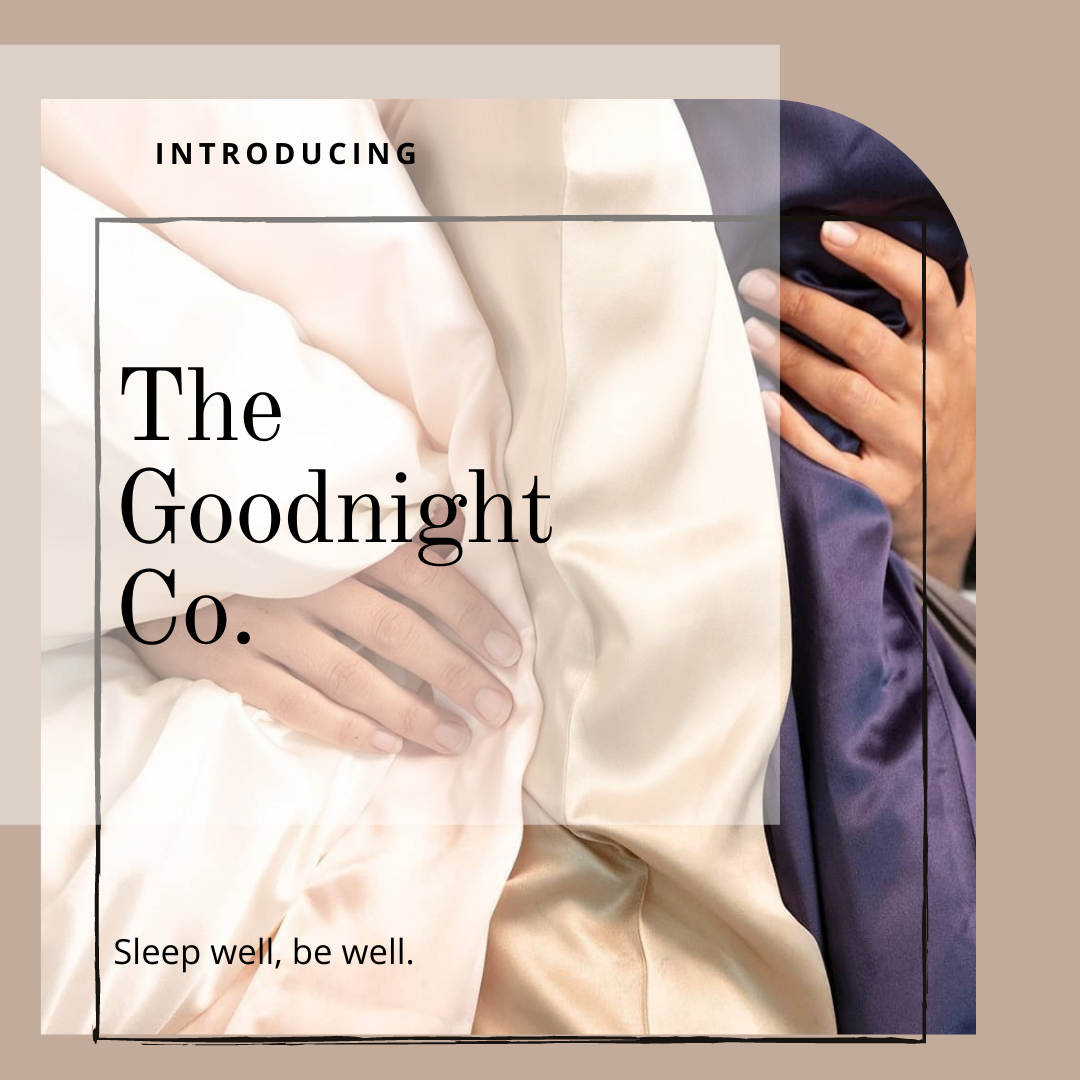 Creating Healthy Sleep to benefit your day:
The Goodnight Co is a woman owned business focused on improving your day by creating the ultimate sleep experience. By using all-natural formulated products, The Goodnight Co offers several items focused on creating healthy sleep patterns. Each area has been focused on stimulating different senses of your body to peacefully fall and stay asleep. The Derm Spa offers mulberry satin pillowcases proven to assist in anti aging and hydrating factors for your skin and benefiting your hair. These gorgeous neutral-colored cases are offered in pairs or single (standard and king size). Walking into our clinic you will smell the relaxing effects of The Goodnight Co's aromatherapy scents and humidifiers. Humidity benefits both your skin and respiratory system by adding moisture to the air in our dry dessert climate. Aromatherapy has been clinically studied to relax and calm the body. The combination of these products creates the ultimate self care package in clinic and in the comfort of your own home.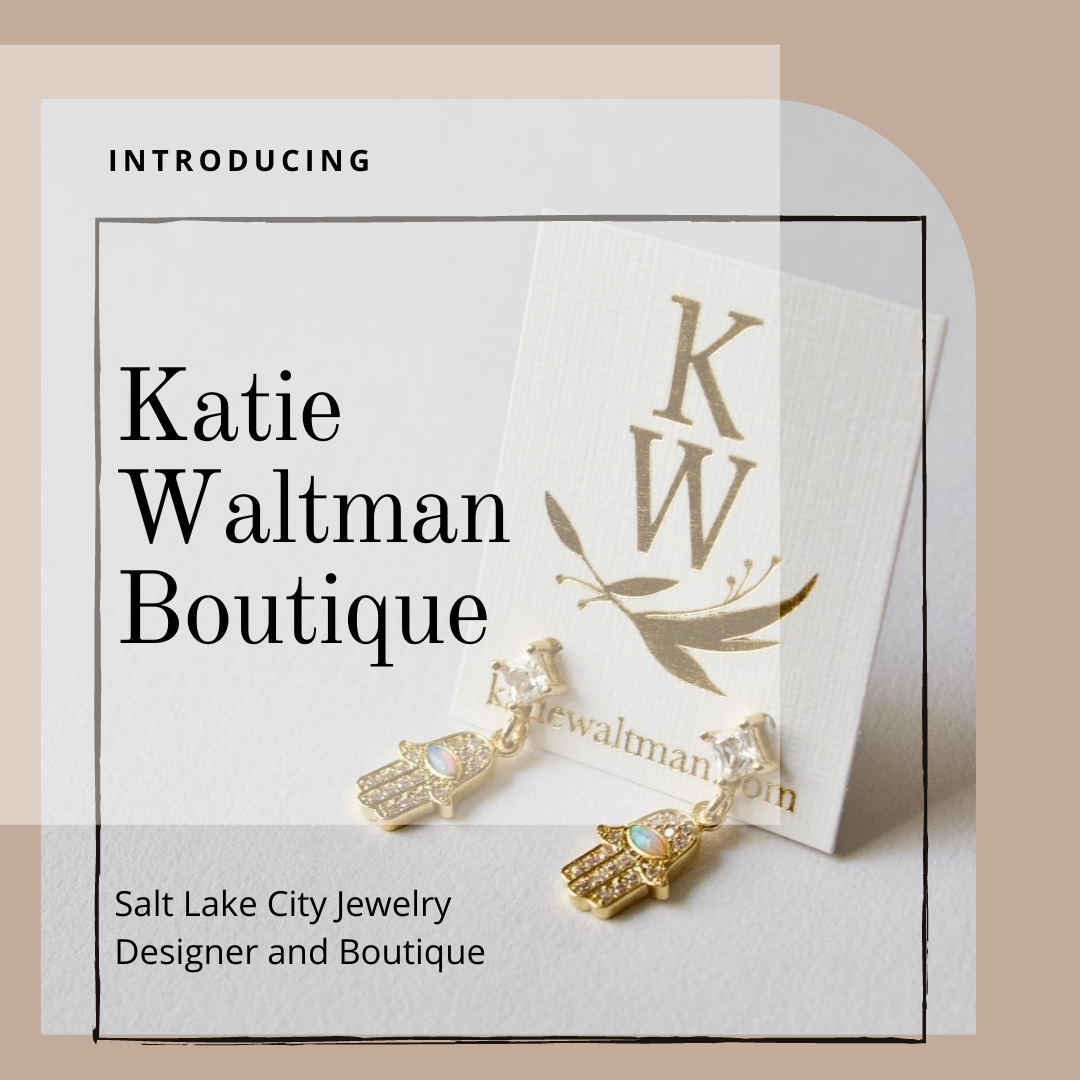 With Passion for Quality and Design:
Katie Waltman Jewelry was founded in Salt Lake City, Utah. Katie's collection has become highly exclusive pieces featured in People Style Watch, Elle Magazine, and Oprah.com. Katie's boutique offers stylish clothing, accessories, and perfect gifts for friends/family. The Derm Spa offers Katie's unique jewelry and satin hair accessories in store.
All natural, organic skin products focused on economic preservation:
Simply Natural by Nan is an innovative local company focused on organic and eco friendly skincare products that work, feel, and smell amazing. The owner and creator was raised in Tooele, graduated with a BS in environmental science from Westminster College and truly believes that great products that can reduce environmental impacts. You can find @simplynaturalbynan bar soap, sugar scrub, lip balm and lotion sold on Etsy and The Derm Spa in store.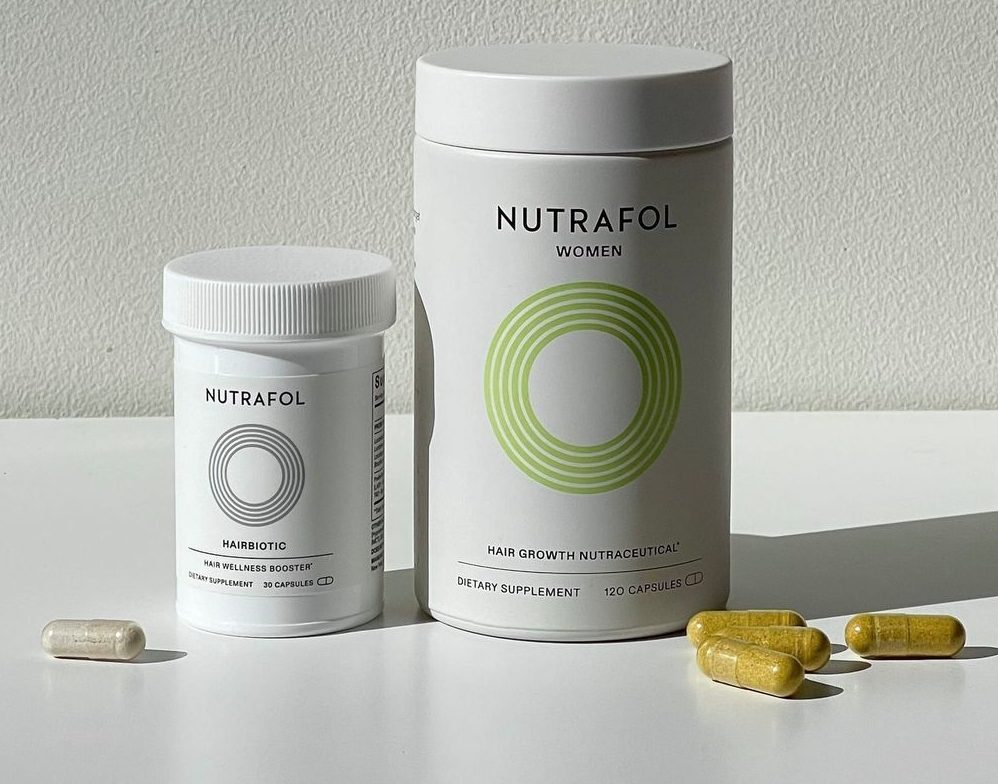 Nutrafol hair supplements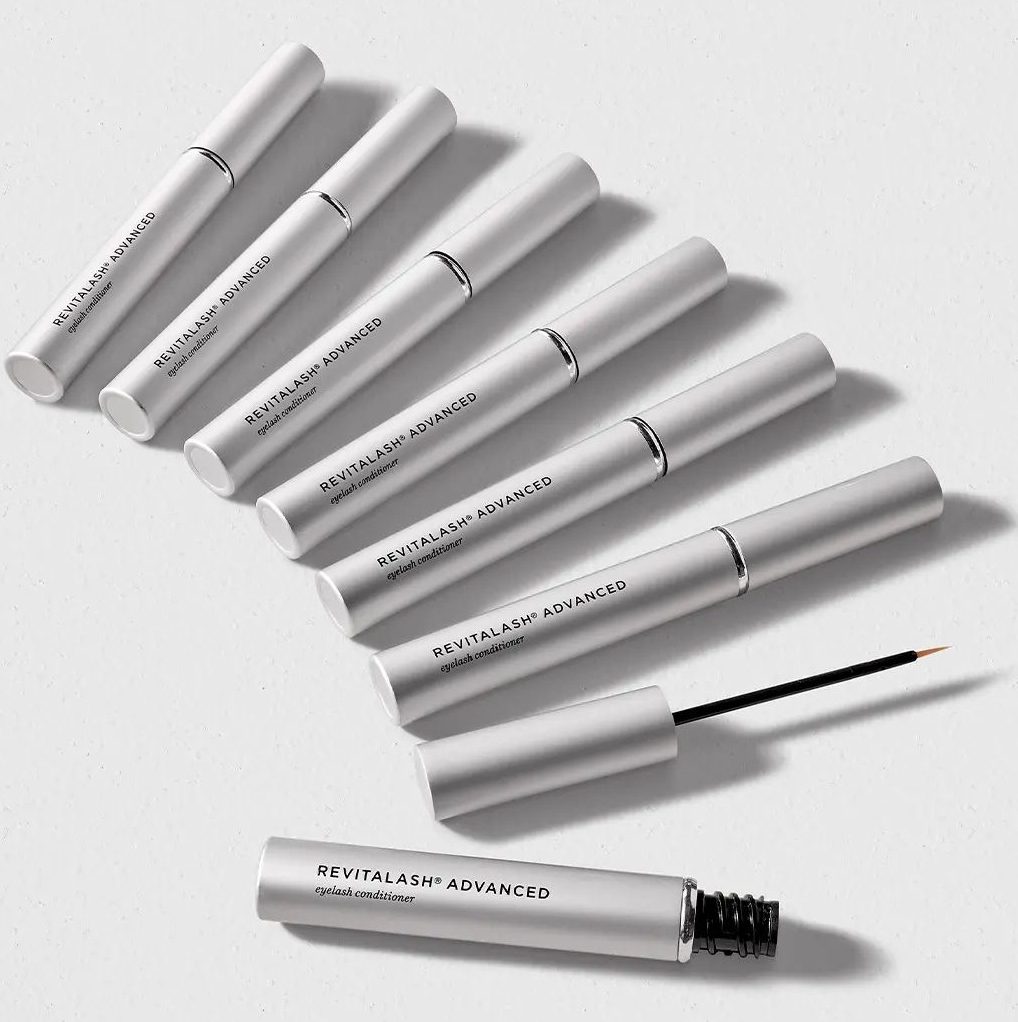 RevitaLash eye and brow care